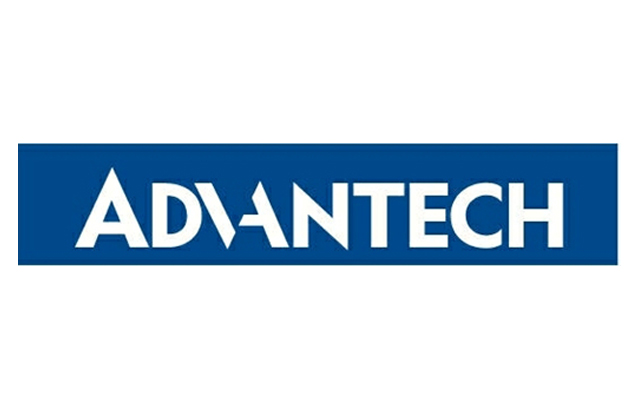 Advantech Co., Ltd.
Founded in 1983, Advantech is a leader in providing trusted innovative embedded and automation products and solutions. Advantech offers comprehensive system integration, hardware, software, customer-centric design services, and global logistics support; Advantech has always been an innovator in the development and manufacture of high-quality, high-performance computing platforms. We cooperate closely with our partners to help provide complete solutions for a wide array of applications across a diverse range of industries. To realize our corporate vision of Enabling an Intelligent Planet, Advantech will continue collaborating and Partnering for Smart city & IoT Solutions.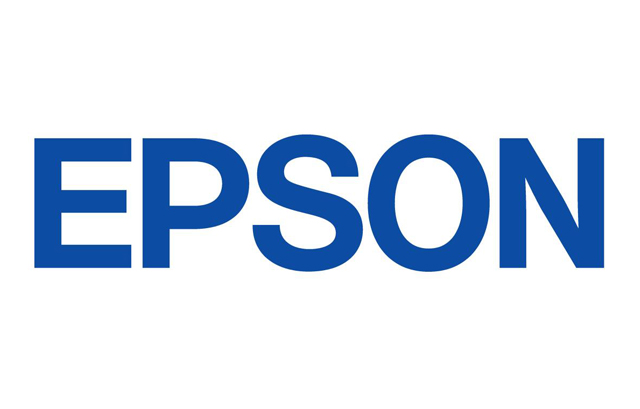 EPSON CHINA LIMITED
Epson is a global imaging and innovation leader whose product lineup ranges from inkjet printers and 3LCD projectors to sensors and other microdevices. Epson's history began in 1942, when predecessor company Daiwa Kogyo was founded as a manufacturer of watch parts.Under the company climate of creativity and challenge, Epson expanded on its traditional strengths to develop the compact, energy-saving and high-precision technologies. In 1964, the compact tabletop quartz clock, Crystal Chronometer QC-951, and printing timer were created for using in the Olympic Games in Tokyo. The machines played important roles at the event and inspired the company to expand super-micro processing and precision technologies into printing industry, launching world's first mini-printer EP-101 in 1968.
Firich Enterprises Co., Ltd (FEC)
FEC (Firich Enterprises Co., Ltd.), founded in 1995, is a worldwide leader in POS systems generating solid and consistent growth. With dynamic POS expertise in hardware design and manufacturing, FEC provides a full range of POS products, including all-in-one touch terminals, box PCs, monitors as well as related peripherals. In addition, FEC provides KIOSK related products and services.As a dedicated POS system company, FEC is proud to have a comprehensive professional POS R&D team and in-house factories to offer customized POS systems with excellent quality and high reliability. Incorporating modularized product design concepts with flexible manufacturing capabilities, FEC precisely meets the market needs and provides insightful customer-driven products.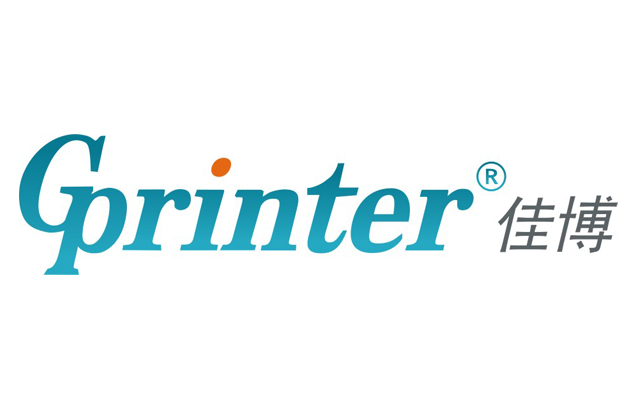 GAINSCHA TECHNOLOGY GROUP COMPANY
Gainscha is a leading manufacturer of label and pos printers in China. Established in 1999 and headquartered in Zhuhai, Gainscha is well placed to offer clients with cutting edge technology, proven R&D capabilities, quality manufacturing facilities, and industry product knowledge.
We carry out the ISO 9001 quality management system and ROHS, CCC, CE, and FCC certifications to ensure our client's requirements are met. We have become a preferred supplier of OEM and ODM products throughout China and are now expanding overseas, leveraging our knowledge of one of the largest and toughest markets in the world.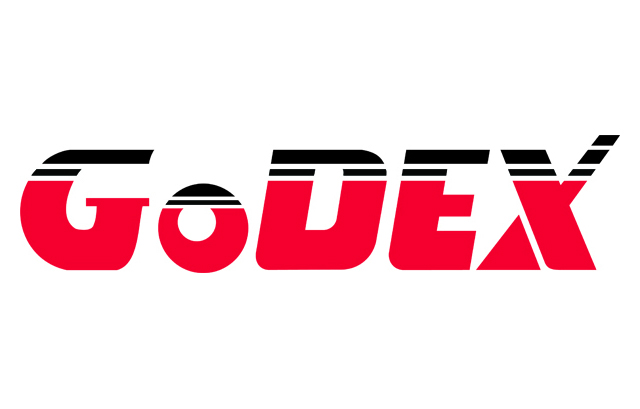 GoDEX International Co.,Ltd.
Established in 1993, with its headquarters in Taipei Taiwan, GoDEX International is an engineering company that specializes in designing and manufacturing barcode printing products that lead the industry in the value price, high performance category. GoDEX has offices in the US, Europe and China and its products are distributed world-wide.
GoDEX has created its success and earned a loyal following of thousands of customers by providing very affordable products that are extremely well engineered and supported by a company and reseller Partner network that is 100% dedicated to long-term customer satisfaction.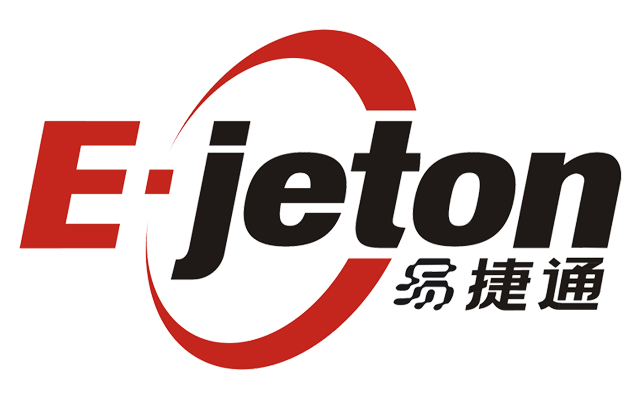 Shenzhen Ejeton Technology Co.,Ltd
Shenzhen Ejeton Technology Co.,Ltd found in 2006,is one of the world leading Smart POS system services providers and a state level High-Tech Enterprise. We focus on research and development and product manufacturing of smart POS and O2O payment solutions. Our products are widely used in various industries such as finance, medical services,retail, hospitality and many more. We produce the Fifth generation of smart POS. Ejeton engaged in retail cash register technology research for over 10 years with a senior expert team of 15 engineers and developers  and a research and development team of 30 highly skilled professionals.